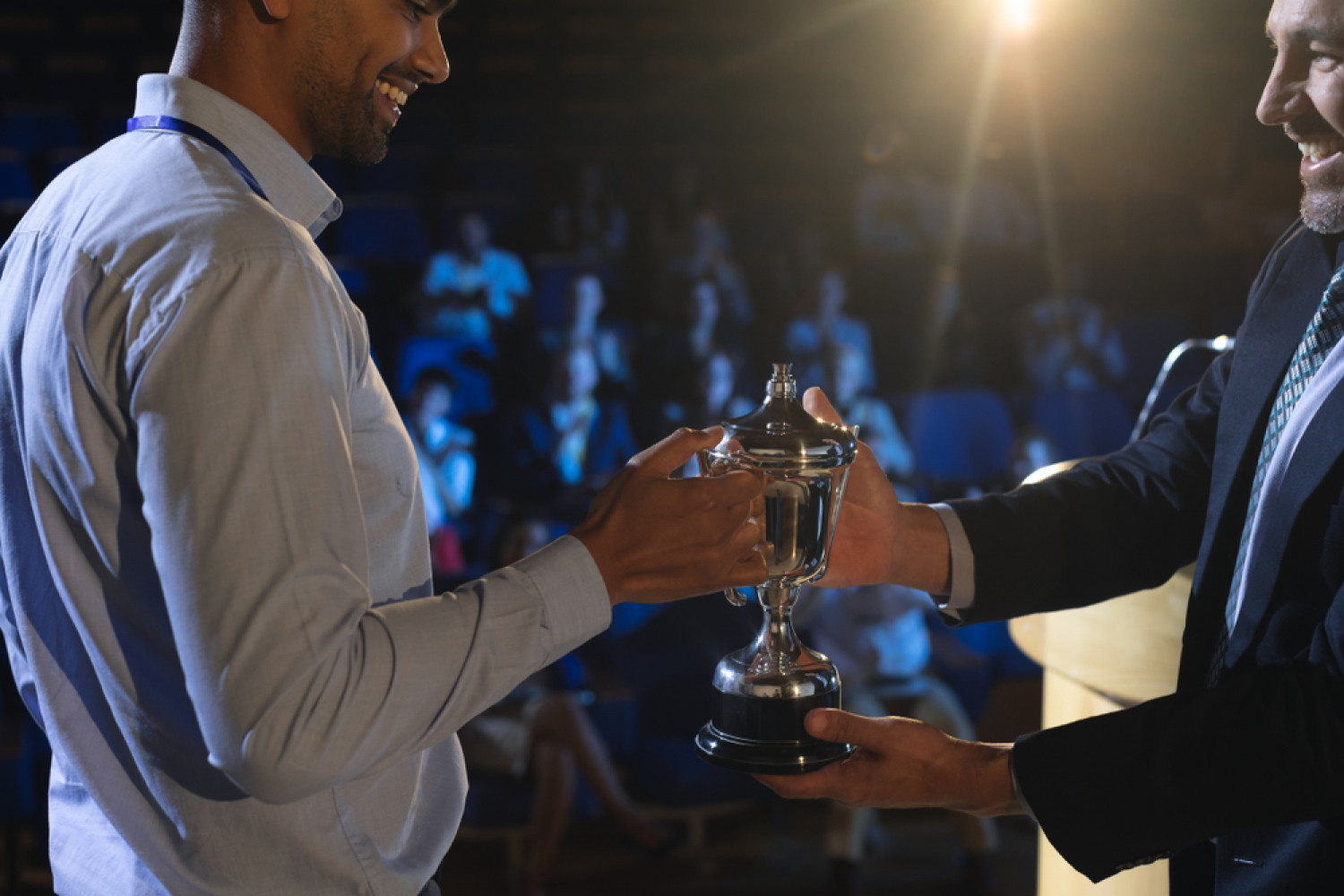 Greg- thank you for helping myself, my staff, and the other fellow loan officers. We didn't realize all the things we were missing out on with the agents in our community. It is amazing what one phone call can do. We are now able to "Open Doors", once thought closed.
GT Colorado
We have worked with other "Trainers" in the loan business - considered some the very best- well, your concepts, ideas, information, approaches, strategies. Those amazing "Dialogues"
GT Colorado
Our production, applications, and new relationships are unbelievable.
GT Colorado
Greg, I went from just "another loan officer" to the top "10" in my entire company. I thought I was pretty good until you were able to show me how to "Communicate" with agents and clients during a transaction.
TG, Oregon
I have been able to grow my production and generate new business even when everyone else is slowing down. You helped me differentiate myself from the others and set myself up as the "person" to call for help and advice. Thanks a ton
TG, Oregon
WOW Man!! We have generated so many new deals I can't even tell you how excited we are.... with your extensive experience and perspective as a top agent, you can relay information from "Inside" the deal, a place we had never gone before
GT Colorado